About company
Sunny future of our country
SOLAR SYSTEMS
Modern humanity associates its secure future with the development of alternative energy. Efforts of inventors, scientists and engineers are focused on development of green, cost-effective ways of energy production. In March 2014, Solar Systems, LLC joined this market. This company was set up to develop solar power in Russia.
Chinese AMUR SIRIUS POWER EQUIPMENT CO., LTD, the founder of Solar System", is an example of successful cooperation between China and Russia in the field of electric power. The governments of both countries are conscious of economic importance of introduction and usage of renewable energy sources (RES), and now for both the Russian Federation and the People's Republic of China it is a priority area for development of power sector.
Accessibility, inexhaustibility, environmental friendliness – are main advantages of using solar energy in present-day world.
Solar Systems' plans for the next six years:
2017 - to construct Geliotechnika Sirius silicon solar panel factory.
2017-2019 - to construct solar parks and to start their operation in five regions of Russia:
Samara Region
Stavropol Territory
Volgograd Region
the Republic of Kalmykia
Astrakhan Region
The company gained this right after the competitive selection of RES generating facilities construction projects. The results of the competition were announced in summer 2014 and winter 2015.
Russian media about it.
255 MW
The total installed capacity of Solar Systems solar parks.
Committee of Directors

Mikhail Lisianskii
Chairman of the Board of Directors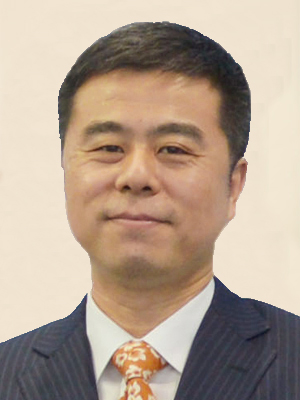 Cui Zhiwei
Deputy Chairman of the Board of Directors
Mikhail Molchanov
Member of the Board of Directors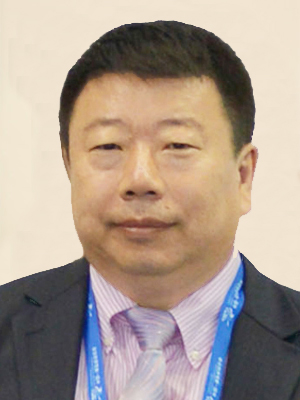 Tao Zhan
Member of the Board of Directors
Julia Shinshinova
Member of the Board of Directors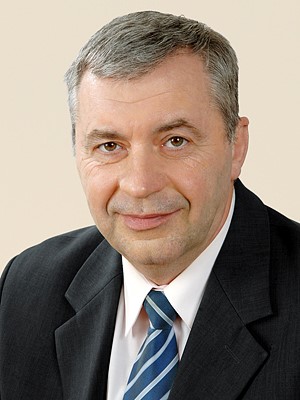 Vladimir Dikop
Member of the Board of Directors
Our Team
Mikhail Molchanov
Chief Executive Officer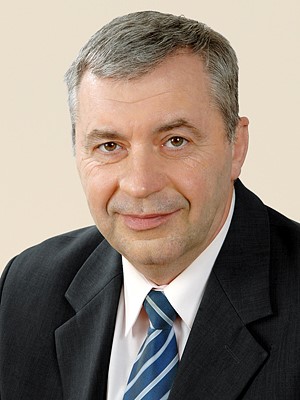 Vladimir Dikop
First deputy CEO
Dmitry Semenov
Deputy CEO for Economics and Finance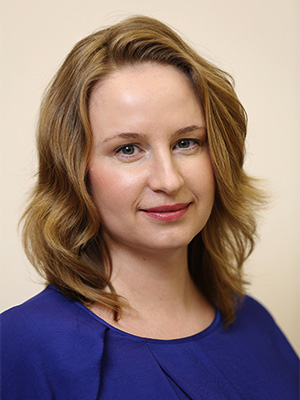 Vlada Krasnopevtseva
Deputy CEO - Сommercial Director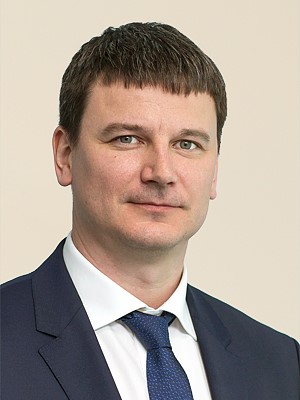 Victor Belov
Deputy CEO for Construction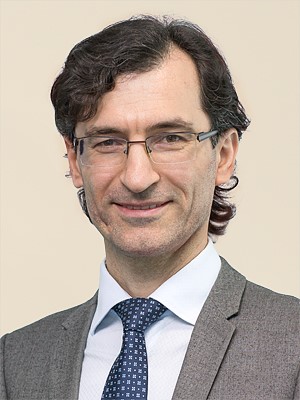 Sulkhan Davitadze
Deputy CEO for Project Activities
MISSION AND STRATEGY
We develop solar energy and make it comprehensible and accessible for Russian consumers.
Solar Systems development strategy includes several key areas.
Long-term
Capacity Supply Agreement (DPM)
Government Decree of the Russian Federation No. 449 of May 28, 2013 «On the mechanism for promotion of use of renewable sources of energy at the wholesale market of electric energy and power» defines the mechanism, according to which solar generation investors get guaranteed return on their investments within 15 years (14% for projects, selected before January 1st, 2015, and 12% for projects, selected after). The mechanism is based on the DPM, which implies that suppliers and buyers conclude agency agreements with Financial Settling Center. Concluding the DPM, supplier commits himself to construct and commission new generating facilities, whereas reimbursement of expenditures on generating facilities construction is guaranteed to him by means of increased capacity remuneration. In 2014-2015, there were competitive selections of RES generating facilities construction projects. According to the results of the selection Solar Systems has obligations to commission 255 MW solar parks in 2017-2019. In addition, the company is now planning to participate in the selection for projects commissioning in 2020 (capacity up to 120 MW).
Solar panels market
Production of solar panels on the territory of the Russian Federation is not only a DPM (Long-term Capacity Supply Agreement) conclusion requirement, but also a promising direction for Solar Systems business development. Apart from meeting the needs of the company (solar parks operator), solar panel factory gets an opportunity to sell products to the third parties:
DPM participants, which don't have their own production of solar panels.
Retail buyers. At present, the legal framework for renewable energy based generators operation on retail electricity markets is being finished (in terms of determining the pricing mechanism).
Isolated regions. Far East (Yakutia) is a priority.
CIS, Middle Asia and Eastern Europe.
Isolated consumers power supply
A significant part of the territories of several Russian regions is not covered by centralized power supply. Even regions with developed electrical power system have a certain number of isolated consumers, whose link-up to the system of centralized power supply is not always reasonable.
However, in this case the problem of fuel costs, transportation tariffs and state of environment becomes particularly serious. Implementation of innovative technologies, including those based on usage of solar energy, in many cases is an effective task solution of providing light and heat for isolated consumers. This question is not so much economic as social.
Developing solar energy in the context of supplying isolated areas and consumers, Solar Systems simply brings sunshine into every home.
History
March 2014

March 11, 2014 – foundation of the "Solar Systems" company


July 2014

RES (CSC) project competition results announcement: "Solar Systems" received 175 MW

December 2015

Summed up competition on selection of projects of RES (PDM): "Solar Systems" has received a 50 MW

December 2014

Selected plot of land, a lease for the construction Staromaryevskoye SES

August 2015

Selected plot of land, a lease for the construction of solar power plants in Samara

June 2016

Produced the organization of a platform to localize production of photovoltaic modules in Podolsk

August 2016

The opening of the Directorate of construction of the Samara solar plant

September 2016

Launched the construction of a Factory solar power plant on the territory of Volodarsky district, Astrakhan region
CAREER
Today's specialist is looking for a job with not only decent salary and social package. We have something to add to this minimum: self-realization, ability to plan career, involvement in the business which is really important for the country.
Our employees are well-qualified and they really love their job. The company does its best to make every working day help specialists to fulfill their professional and creative potential. Pursuit of constant development and training is encouraged at all levels of management and production.
Join our team of fascinated and hard-working people, united by a common goal and interesting job!
Vacancies
HR unit contacts
CONTACTS